Skylarks - Year 4
Welcome to Skylark's Class Page!
We are the year 4 class at Motcombe Primary School; we like to work hard, be kind to everyone and have fun. :)
Our teachers are Miss Purdue, Mrs Eslick and Mrs Taylor
Keep an eye on this page for information about our learning, fun, activities and adventures this year.
But first...some facts!
We are Skylarks...these little birds may look ordinary but they are quite cool...
The Skylark has a crest of feathers on its head that it raises when it is excited or shocked...so sort of like a feathery mohawk!
The Skylark is a super flyer...it carries out "display flights" where it flies vertically into the air. Very impressive!
​However...
The Skylark is on the RSPB "Red List", meaning that the charity is concerned that its population is falling. Farmers are working with the RSPB to make better habitats available to help the Skylark numbers grow.
Rewards and Sanctions
In Skylark Class, we all work hard, have fun and enjoy our friendships. For those times when we need help to remember these things, we are reminded.
When we do well, we may receive rewards like: verbal and non-verbal praise, house points, a trip to Mr Barge or another member of staff to share our work or a celebration certificate.
Summer Term 2019!
Water, water, everywhere! (S1)
and
It's Shocking! (S2)
Below is the topic information for the Summer Term. This will offer a rough guide to the kinds of things we will be doing.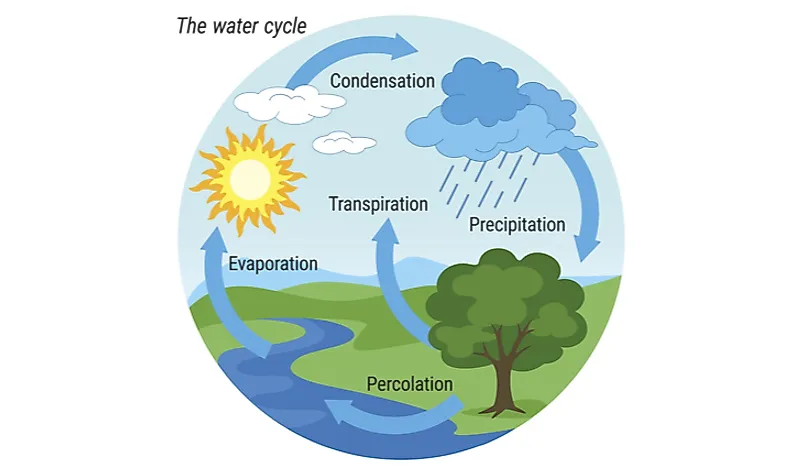 Cricket
We had fun learning about Cricket rules and skills. So far, we have learnt about batting, bowling and fielding. We have even had a go at 'over-arm' bowling!
Electricity!
We were lucky enough to get a visit from Mr H (a science teacher from Shaftesbury Upper School). He explained all about electricity and has lent us circuit boards, batteries and all the things we need to make our own circuits and investigate conductors and insulators.
Times Table Day!
The children had a fantastic day working together on many different activities to help them revise their multiplication and division facts up to 12 X 12.
Geography
The children worked in groups to create presentations about England, Scotland and Wales. They had to research many things, including:
*physical and human features
*rivers and oceans near by
*traditional foods and customs
*special days and historical stories
Creating our Geography Group Projects!
Paper Craft!
The children worked in pairs to get better at paper craft skills (folding, cutting and sticking) in order to get ready for making our Water Cycle hanging mobiles later on in the year.
They had do do things like:
*fringes (straight, curled and jagged)
*spirals and curls
*cut outs and rolls
States of Matter!
The children used drama and group work to help them learn about solids, liquids and gasses and how the particles behave in each.
They then used this understanding to sort and group various items.
Tennis!
We had a super session of tennis with Griffin Tennis Academy :)
Easter Treats!
The children did some super RE and DT work when they created Easter-related packaging for 'rocky road' we had made. Their Design Brief encouraged them to use both Christian and non-Christian symbols of Easter and to think about price and age groups. They did so well :)
Below is the Topic Booklet with information on what we will be learning during the Spring Term.
Literacy
In Skylark Class, we like to look at example texts and magpie ideas to use in our own writing. This time we looked specifically at adjectives and fronted adverbials!
Victorian Cross Stitch!
The children had fun learning about William Morris, making their own pencil wallpaper designs inspired but his work and learning how to cross stitch.
Water Colours!
The children learnt about the proportions of the human face and then used pencil and water colour paints to create superb self-portraits. :)
We created giant coordinate grids with masking tape and hid items in the grids for our friends to find!
Using our Editing Stations to edit our English work :)
Creating Classification Keys in Science!
Whole-class RE work about Judaism
The makings of a Digestive System?
Creating Digestive System models and swallowing and digesting food in them!
Creating our own Dream Houses during our Area and Perimeter work :)
Bravo for Brass!
The children have begun their Brass lessons! Each child has an instrument to take home until the next week so that they can rehearse. This week, we learnt how to carefully remove the instrument from the case, move our lips correctly and play the note 'C'.
Romans!
We were visited by Ros from Wilton House who brought with her a whole chariot load of artifacts from the Roman Era. The day was spent locating the Romans in time and learning about food, art, battle and technology.
We also worked in teams to help a wounded soldier with medicines from that time.
This lesson has kick-started the topic on Romans- from here we will write both fiction and non-fiction texts and investigate areas of Roman and Celtic life.
Roman inspired paper mosaics and a Celtic Woad design for an arm and face of a Chief!
Geographical understanding and some math thrown in!
We looked at maps of Europe and The Americas in order to better understand the seas and countries in that part of the world. We also measure the distance between them in cm and mm to brush-up our ruler skills.
Below is the Topic Booklet with information on what we will be learning during the Autumn Term.